From: Steven Logreira

Have you ever wanted to start your own blog but didn't know how to?
What if you had your own blog where you can post your latest news, promotions, videos, photos, start surveys and more?
How much would that mean to you?
Blogging is also a great way to make money online.
You simply post about your topic, readers will start reading and commenting, you'll start to attract more and more readers in turn, you'll be able to make money from ads that you put up on your blog
Blogging Is Easy!
Once you've found a topic to start blogging about, it's just a matter of posting it to your Wordpress blog.
What can you post about?
Easy!
A list of top links or resources that you recommend
How to's and tutorials
Promotions
Reviews of products and/or services
News
Case studies
Frequently Asked Questions
You can even use your blog to survey your readers and gain insightful feedback
Photos/images
Videos
Interviews
and so much more! You can pretty much rant about anything since it's YOUR blog!
But What is Wordpress And How Does it Work?
That's why I've put together a complete pack of Wordpress blog video tutorials which you can follow step-by-step to get it up in no time!
Introducing: Easy WP!
Step-By-Step Wordpress Video Tutorial To Start and Run Your Very Own Blog!
What Do You Get In This Package?
In essence, you're going to get 25 easy-to-follow, step-by-step video tutorials on how to start and run your very own blog.
Here's a list of videos you'll be getting:
| | |
| --- | --- |
| | How to get webhosting so you can store your web pages and images online |
| | How to register a domain name. Every blogger needs their own .com! |
| | How to setup nameservers to point to your domain name to your webhost |
| | How to install Wordpress. Installing only takes 3 minutes! |
| | How to access your Wordpress blog as an administrator |
| | How to customize your Wordpress dashboard |
| | How to configure Permalinks to make your blog more search engine friendly |
| | How to update Wordpress to the latest version |
| | How to configure Akismet to prevent comment spam |
| | How to create a new blog post |
| | How to create new pages |
| | How to create and manage categories |
| | How to add and edit links |
| | How to add and edit users |
| | How to format a blog post |
| | How to add images to your blog post or page |
| | How to change your Wordpress theme to give it a new look |
| | How to install plug-ins |
| | How to use widgets |
| | How to add a 'Contact' form |
| | How to backup your blog |
| | How to create & use custom menus |
| | How to track your blog and gain insightful analytics |
| | What to blog about? |
| | How to install and configure All In One SEO Pack |
Does that sound amazing or what?
You can start downloading this entire package within minutes from now!
So if you want all this, do yourself a favor and grab this package right now...
Get Instant Access ToEasy WP Today...
Look, you could go around doing all the research yourself and struggle trying to find a solution, or you could simply download this package today and save yourself all the time and hassle.
The choice is obvious.
I normally sell this for $49.99

For a limited time you can get all this today for a measly $19.99!
That's a steal of a deal, considering you'll get instant access to these 25 valuable video tutorials.
Why is it so cheap? Well, because there are no expenses on our part to produce this guide. There's no printing or shipping costs. I know that you want to get this information quickly, so this product is downloadable to your computer and you can view these amazing videos it anytime you wish 24/7. They are yours to keep!

Your purchase is absolutely risk free. Try the product for 30 days, and if you're not satisfied just send me an email and I'll send you a refund right away. So there's absolutely no risk on your part. All the risk is on me.


To get instant access to this entire package, use the link below...










Get Instant Access Now

Yes! Give me access to this guide right now!

I understand I'll get:

The Easy WP video product
Downloadable to my computer within minutes from now.

So grab this package right now!

For only $49.99 $19.99










Sincerely,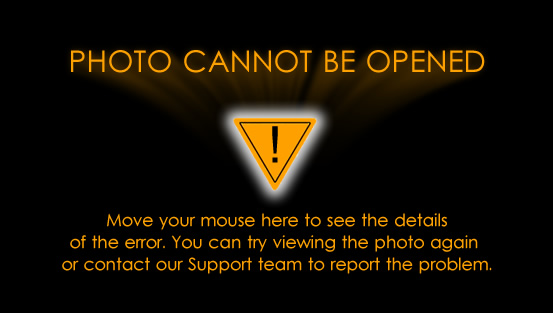 Steven Logreira
P.S. - What are you waiting for? Easy WP is the complete package of step-by-step video tutorials to get your own blog up and running in no time!
If you have any questions, please contact me at: